PART III

A CHANGE AGENDA FOR ORGANIZATIONAL TRANSFORMATION

BUILDING ON SOLID
FOUNDATIONS
Real transformation in isolation is very rare. It takes context and experience to spark and inform innovation, including many important partners and stakeholders, to bring science-based solutions to bear fruit in the real world. Our vision for this comprehensive 10-year institutional strategy for research on aquatic foods systems builds on our past achievements and accomplishments.
Over the past 45 years, we have amassed a wealth of knowledge and expertise in fisheries and aquaculture and established a vast network of over 250 partners in many low- and middle-income countries across Africa, Asia and the Pacific. During this time, we have learned that to create truly disruptive ideas and accelerate innovation and transformation at speed and at scale, we must capitalize on existing knowledge, build on our past achievements and lessons learned, and leverage our diverse network of partners across the public and private sectors. We have already made our mark in the world with many innovations, landmark studies and global information databases. These have helped advance scientific thinking, increase public knowledge and spur social and economic development in many low- and middle-income countries in Asia, Africa and the Pacific.
A BRIEF HISTORY OF
WORLDFISH AND ITS ACHIEVEMENTS
A brief history of WorldFish and its achievements
1975
Established as International Center for Living Aquatic Resources Management (ICLARM) at the University of Hawaii.
1977
Established as an independent entity in Manila, Philippines.
1980
Key innovation: The Thomson Table compares 'two distinct world fisheries' and coins the term "small-scale fisheries".
1985
Pacific research program opens in Solomon Islands.
1987
Africa research program opens in Malawi.
1989
Asia research program opens in Bangladesh.
1992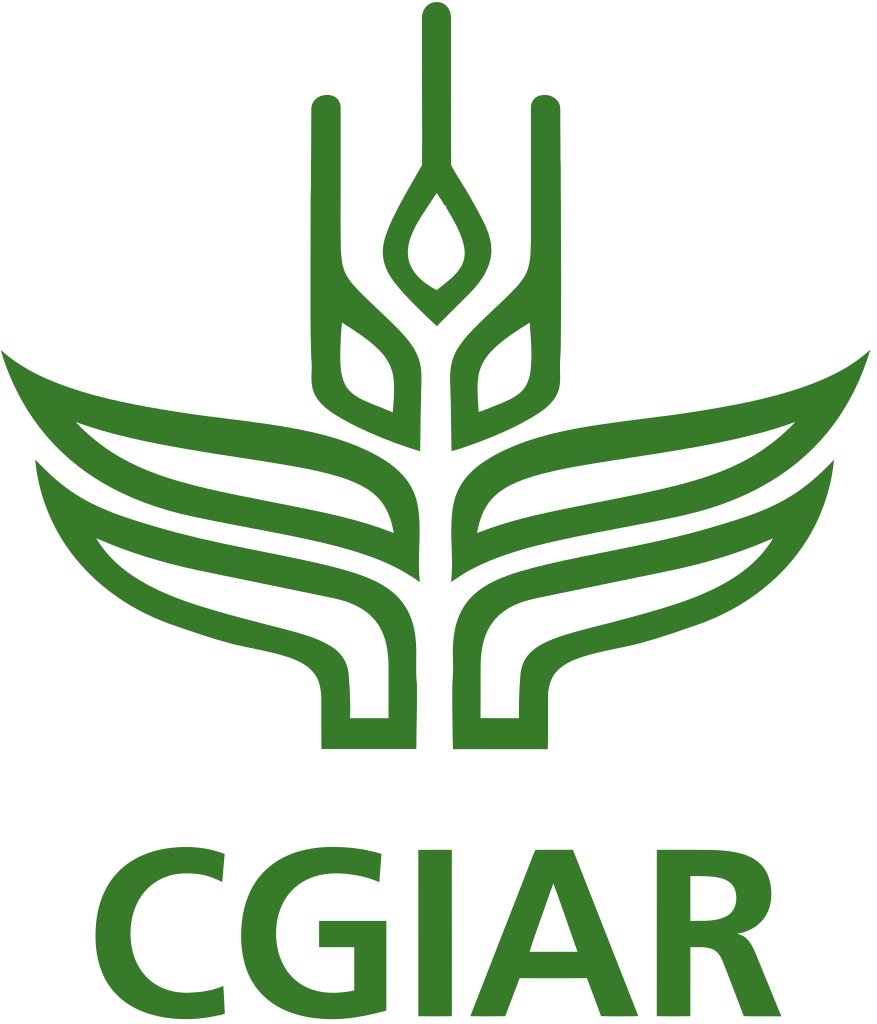 Joins CGIAR.
1994
Landmark study: The concept of including communities in fisheries management transforms the dominant state-led model. Co-management becomes gold standard for sustainable fisheries.
Key innovation: Sustainable management tools for wild fisheries in the tropics offers contextspecific solutions different from those developed in northern climates.
Key innovation: Genetically Improved Farmed Tilapia (GIFT) tilapia is disseminated to Bangladesh, Brazil, China, Malaysia, Philippines, Sri Lanka, Thailand and Vietnam. By 2017, tilapia is the world's most-farmed fish, over 50% of which is derived from GIFT.
1996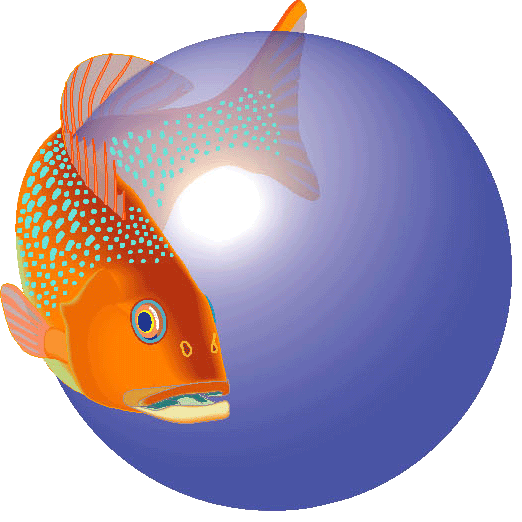 Global database: Establishes FishBase, a database of finfish species. It's used as a dynamic ecological tool widely cited in scholarly publications.
1997
Key innovation: First GIFT released.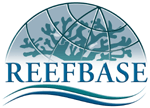 Global database: Establishes ReefBase, an information system for coral reef resources monitoring reef health and the quality of life of reef-dependent people.
1998
Establishes Africa Aquaculture Research and Training Center (AARTC), a regional center for genetics innovation in Abbassa, Egypt.
1999
Integrated Aquaculture Technologied Platform: First of 12 global fish breeding programs established at AARTC. The GIFT tilapia program kickstarts Egypt's aquaculture growth.
Policy engagement: Chairs High-Level Panel of External Experts to the UN Committee on Fisheries addressing governance and food security challenges.
2000
Establishes new headquarters in Penang, Malaysia.
2002
WorldFish: New brand name adopted
2003
Landmark study: Publishes Fish to 2020: Supply and Demand in Changing Global Markets the first quantitative study on fisheries policy issues in food and agriculture.
2004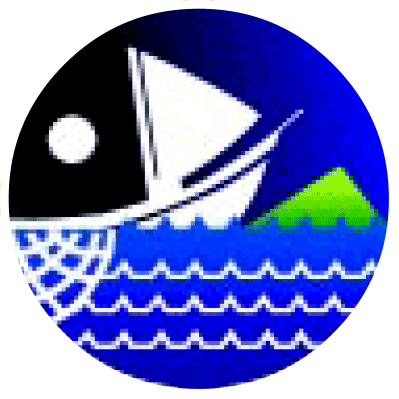 Global and regional database: Launches Fisheries Resource Information System and Tools (FiRST), a data management system for trawl survey data. FiRST software is used to set up TrawlBase, containing historical survey results from 10 Asian countries.
2005

World Food Prize: Dr. Modadugu Vijay Gupta, a WorldFish biologist and fisheries scientist is awarded for work on low-cost aquaculture through GIFT tilapia.
2008
Egypt producing WorldFish improved tilapia becomes the world's 8th largest aquaculture producer.
2010
Bangladesh becomes the world's 5th largest aquaculture producer, using improved technologies developed by WorldFish.
2011
Landmark study: Findings show small fish's importance to low-income households, argues in nutritional terms small fish are more similar to fruit and vegetables than to poultry, cattle.
Landmark study: Blue Frontiers study provides comprehensive analysis of global aquaculture across major species and farm production systems.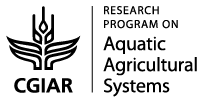 Leads CGIAR Research Program on Aquatic Agricultural Systems (AAS)
Key innovation: Nutritionsensitive aquaculture plays lead role in food systems management in Bangladesh.
2012
Key innovation: Rice-field fisheries management integrating sustainable management of water, rice and aquatic foods is developed by WorldFish and adopted in Cambodia.
Landmark study: Hidden Harvest: The Global Contribution of Capture Fisheries is published with WorldBank and FAO.
2013
Key innovation: Nutritional fish-based products adopted by women and children in the first 1000 days of life in low-income households in Asia.
Integrated aquaculture technologied platform: Establishes carp breeding program in Bangladesh.
2014
Key innovation: Research on integrated fish-rice systems transforms Myanmar agricultural policy and offers a blueprint for Asia and Africa.
2015
Policy engagement: FAO Member States formally commit to fisheries co-management, a key WorldFish research innovation.
2016
Integrated aquaculture technologied platform: Establishes GIFT program in Kedah, Malaysia.
2017
Policy engagement: Joins the Steering Committee of the High-Level Panel of Experts advising the UN Committee on Food Security and Nutrition.
Landmark global study:Launches Illuminating Hidden Harvests study with FAO and Duke University building on 2012 Hidden Harvest results and extends research to over 50 countries.
2018

Leads CGIAR Research Program on Fish Agri-food Systems
Landmark agreement: MoU with FAO cements research-policy-development partnership for sustainable fisheries and aquaculture.
2019
Policy engagement: Joins global Blue Foods Assessment, with Stanford University and Stockholm Resilience Center, to fill knowledge gaps around aquatic foods.
Policy engagement: Joins experts advising the High-Level Panel for a Sustainable Ocean Economy, producing a series of Blue Papers on the nexus of the ocean and economy.
Landmark agreement: Signs research MoU with IWMI and IRRI for integrated aquatic food production and focusing on nutrition-sensitive management of rice-fish systems.
2020
WorldFish amends its constitution to adopt the concept of 'aquatic food systems' as new strategic direction for multidisciplinary research partnerships.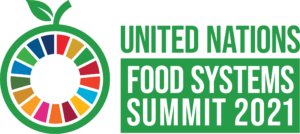 Policy engagement: Joins expert group to lead one of the five action tracks to shape 2021 UN Food Systems Summit.
2021
Key innovation: Releases genetically improved rohu carp to farmers in Bangladesh.