1 minute read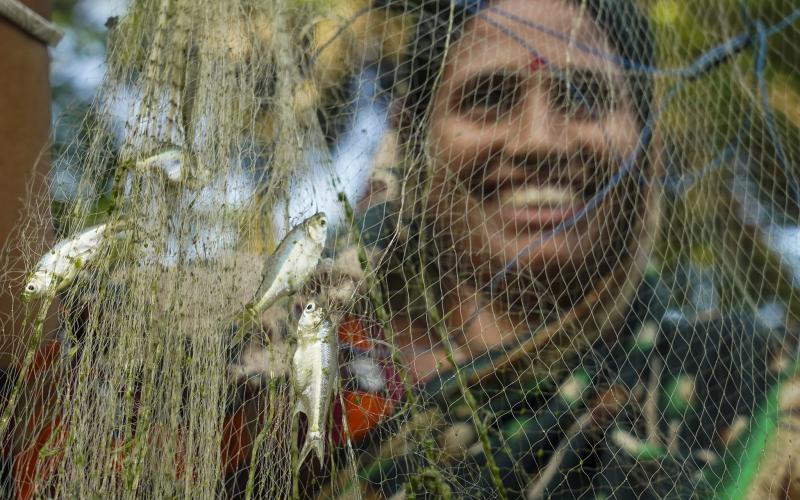 WEAI provides well-known tools for measuring shifts in women's and men's empowerment. Less well known is WEAI's ability to provide rich insights into people's gender-relevant perceptions, beliefs and behaviors. 
Three projects have been chosen to receive USD100,000, and they focus on vegetable seed systems among ethnic minorities in Vietnam, income-generation activities through orange-flesh sweet potatoes and other nutritious foods in Ghana, and small-scale fisheries and aquaculture in Bangladesh. The aim of these projects is to integrate gender more effectively into how we design, implement, monitor and evaluate nutrition-sensitive projects. 
We asked the leaders of the three projects four questions about their use of WEAI and nutrition tools related to how they perceived the value of these tools, what they learnt, the challenges they faced and the advice they would give to other research teams.
One of the projects is WorldFish's 'Women's Empowerment and Improved Nutrition: An Assessment of a Project in Bangladesh Using an Adapted Version of Pro-WEAI for Small-scale Fisheries and Aquaculture (Pro-WEFI)' led by Surendran Rajaratnam and Rahma Adam.
###
This post originally appeared on CGIAR GENDER's News Section and was written by Ara Go and Hazel Malapit.