4 minutes read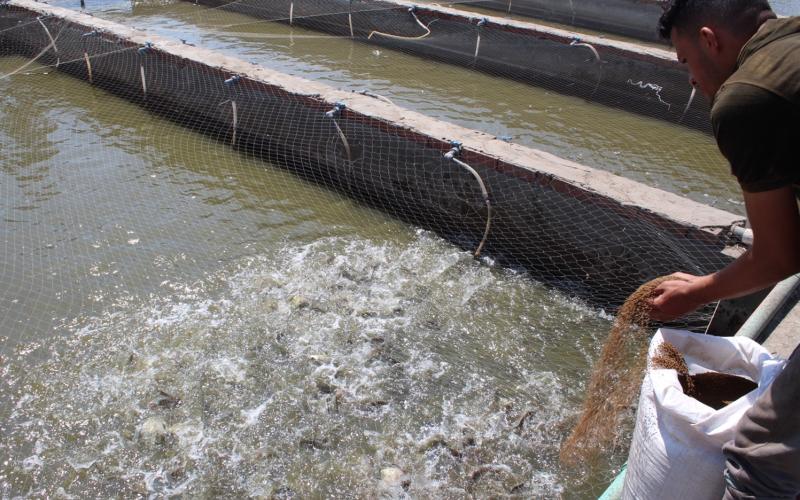 Highlights
Cutting-edge nanotechnology as well as information and communications technology (ICT) can be utilized to increase the efficiency of fish farming production in Egypt.
The Soybean Excellence Centre (SEC) hosted within WorldFish's Abbassa facility is catalyzing Egyptian aquaculturists to adopt a set of transformative artificial intelligence (AI) practices. 
AI-powered aquaculture systems have the potential to minimize environmental impacts in terms of waste reduction, feed utilization and water quality control.
 
Egypt is an ancient civilization with a long history of aquaculture. In recent years, the country has seen an increase in the adoption of aquaculture systems powered by artificial intelligence (AI). These systems are revolutionizing fish farming in Egypt by combining cutting-edge nanotechnology and information and communications technology (ICT) to develop more efficient and sustainable production techniques.
Furthermore, these systems enable farmers to experiment with novel fish additives, such as enhanced nutrition and disease prevention. Egyptian aquaculture has seen significant growth in production in recent decades. Aquaculture accounts for more than 80 percent of total fisheries production.
Mainstreaming information and communication technology in aquaculture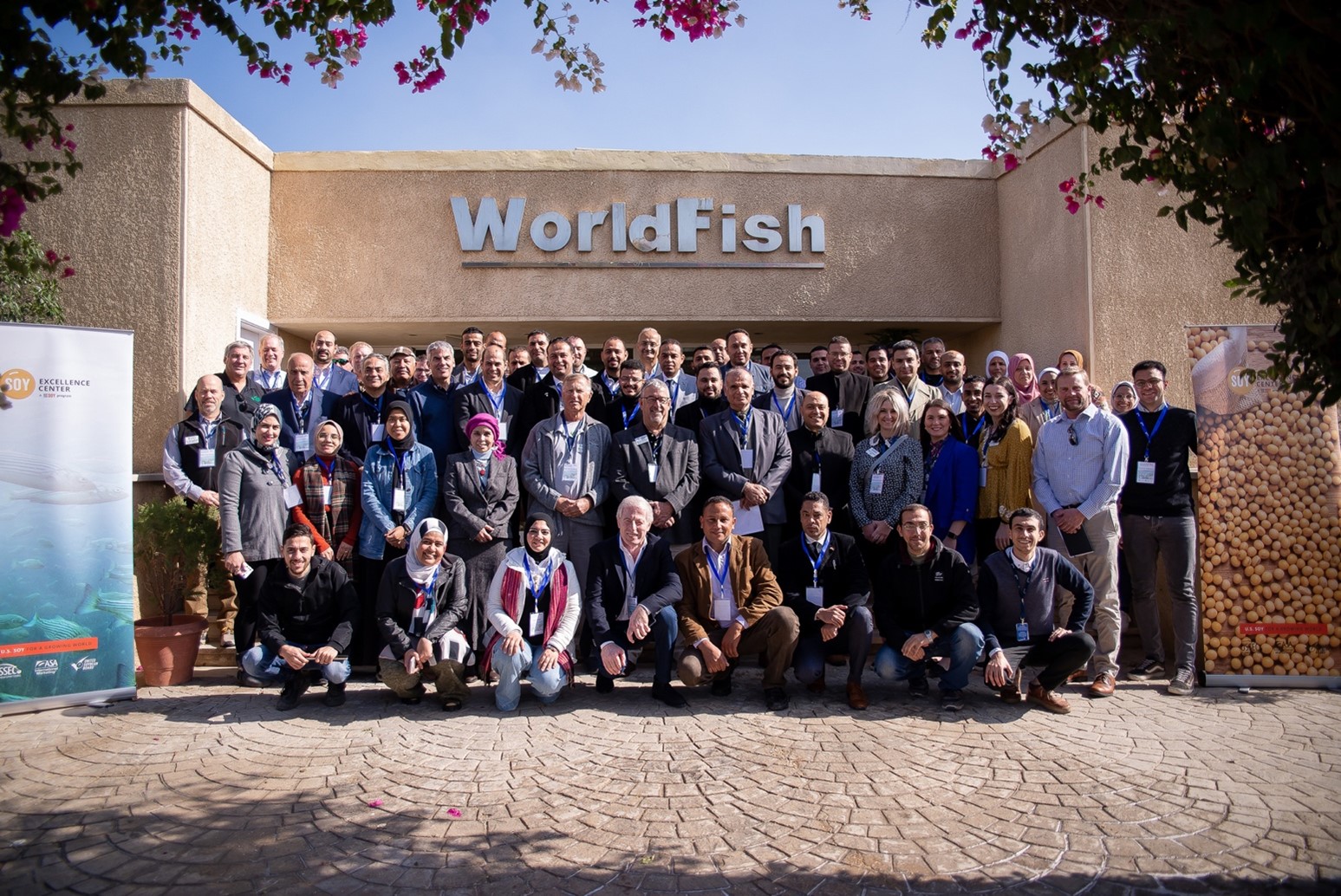 In this regard, the Soybean Excellence Center (SEC) hosted within WorldFish's Abbassa facility has been investing in AI-powered aquaculture systems since last year. This major investment has been a result of a number of training sessions aimed at equipping Egyptian aquaculturists with various technical, innovative and practical skills.
The investment is consistent with our long-standing partnership with the United States Soybean Export Council (USSEC) and the United Soybean Board (USB). So far, SEC delivered a series of 37 virtual and 16 in-person trainings. These trainings were delivered to academicians, small-scale fishers, fresh graduates, youth entrepreneurs, founders of start-ups and private farms owners by 72 national and international experts.
"SEC has delivered a total of 53 aquaculture training programs since 2019. Those trainings have been tailored-conceptualized to basically touch on the most critical themes and challenges in aquaculture and fisheries like the use of technology in fish cages, additives, feed formulation, among others," said Mousa Wakileh, SEC center lead and USSEC regional consultant for the Middle East and North Africa (MENA) region.
Collaborating to train aquaculturists and start-ups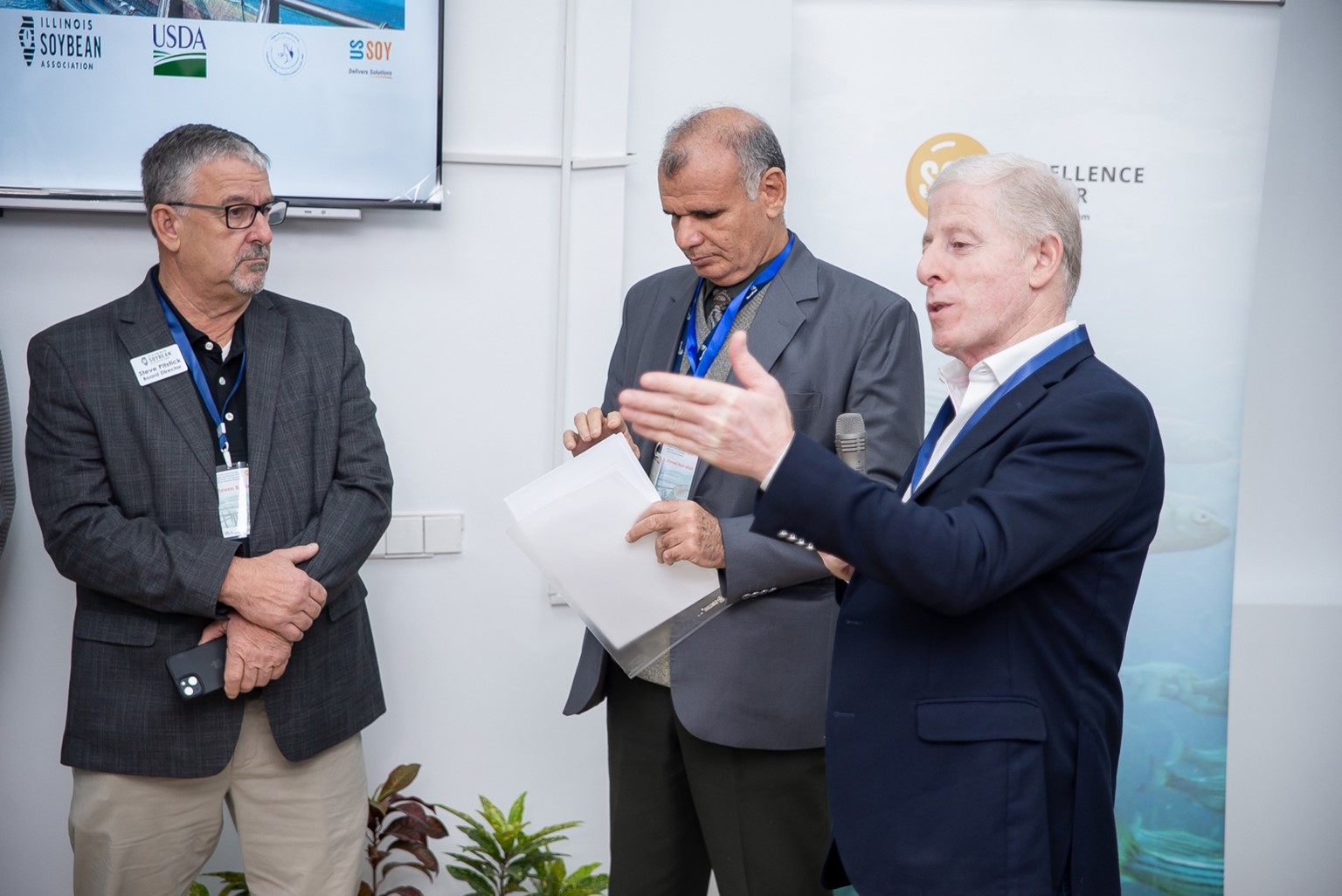 Egypt ranks ninth in the world in fish farming production and top among African countries. The rapid expansion of the industry in order to meet the needs of local and regional markets has resulted in more innovative practices in various production systems such as semi-intensive, intensive culture in ponds, tanks, intensive production in cages and traditional extensive production systems.
"By investing in human skills, Egypt can ensure that its fish farming industry stays competitive on an international level while simultaneously helping to safeguard its environment. The combination of nanotechnology and ICT has opened up a world of possibilities for the fish farming sector. For instance, fish additives can be used with these technologies to improve the quality and taste of fish products," said Doaa Fawzi, human resource and training manager for WorldFish in Egypt. 
In a fast-paced environment such as Egypt's blue economy, USSEC and WorldFish have expanded their presence to stay up with the advancements in nanotechnology, ICT and aquaculture systems. In January 2023, a three-day in-person workshop on feed additives and the application of nanotechnology in feed production was delivered to more than 50 participants in response to major developments and trends in fish feeding.
The workshop was inaugurated with remarks from high-level representatives of USSEC's board, the Illinois Soybean Association and WorldFish. The long-term cooperation as well as potential partnerships between different stakeholders – now and in the future – were recognized in the opening remarks.
Adopting artificial intelligence in aquatic ecosystems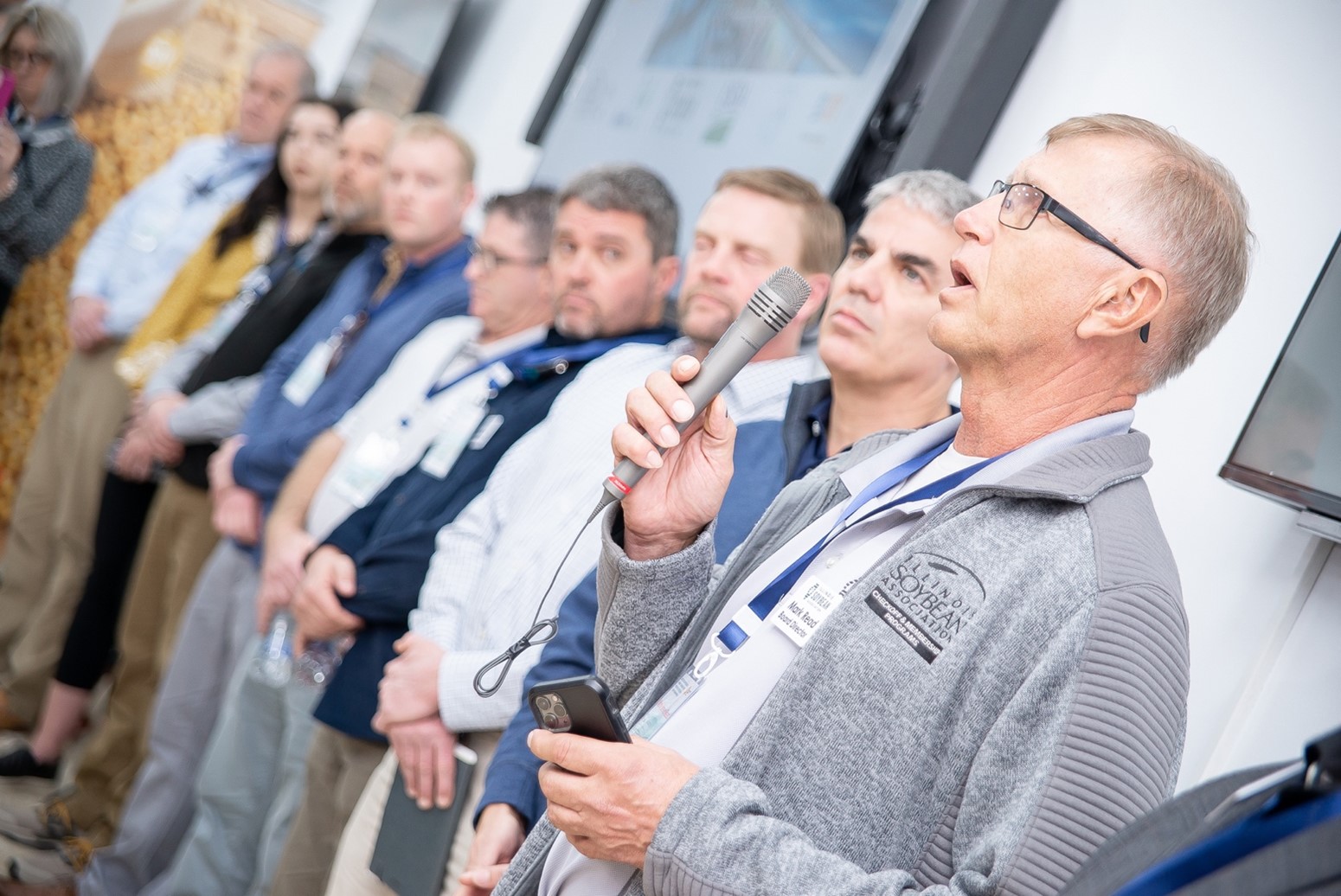 Moving away from traditional fish additives systems in aquaculture and fisheries towards AI-powered systems can improve the nutritional content and shelf life of fresh and processed fish products. It can also help fish products retain their natural flavors and aromas. The use of these additives also contributes to the reduction of environmental impacts and harmful effects of climate change.
"Nanotechnology and ICT are allowing us to explore new possibilities with fish additives that were not possible previously. These technologies are revolutionizing the way we think about food production, making it more efficient, sustainable and healthier for everyone involved," Wakileh explained.
There is enormous potential in exploring new possibilities with AI-powered aquaculture systems, particularly IT applications. This technology can be used to boost aquaculture output and efficiency while minimizing environmental impact. It can also be used to improve the sustainability of fish production by monitoring and controlling water quality, temperature, oxygen levels and other parameters in real-time. AI-powered aquaculture systems can also help reduce waste by optimizing feed utilization and improving disease prevention strategies. When it comes to harnessing this technology for a more efficient, sustainable and profitable aquaculture sector, the possibilities are limitless.