2 minutes read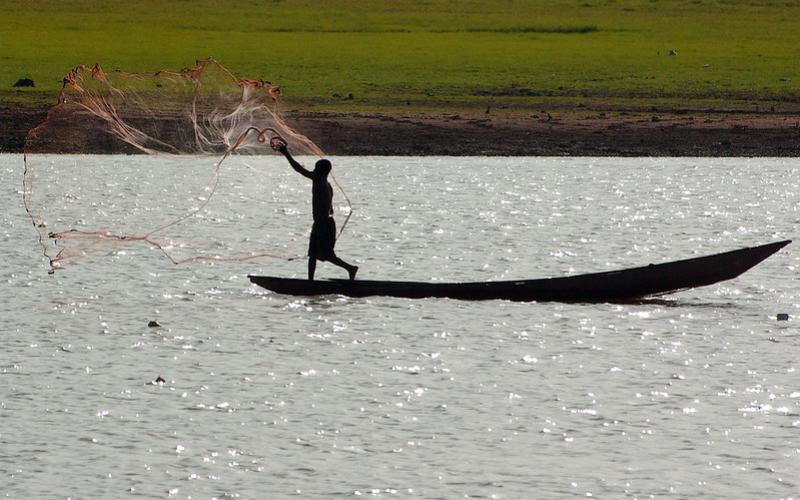 A workshop "Nigerian Aquaculture: Status, Prospects, and Future Growth," was held on October 31 through November 2, 2022. The joint WorldFish and Feed the Future, Innovation Lab for Fish workshop was an opportunity for aquaculture R&D teams and stakeholders to present the important work they are doing to reduce poverty and improve nutrition, food security, and livelihoods for Nigerians. Of equal importance was a focus on future aquaculture industry development, investment and strategies to maximise opportunities. The event was jointly sponsored by the Bill & Melinda Gates Foundation and USAID.
The two-and-a-half-day invitation only event was held at the Conference Facility of International Institute of Tropical Agriculture (IITA) in Ibadan, Nigeria, and included around 60 individuals from Government, Industry, Academia and the Donor community.
Click the links for the PowerPoint presentations, labelled by each day, to view. The agenda is also provided for reference. Compiled abstracts of the event are also available, together with a final report summarising the meeting, outcomes and recommendations. Finally an Investment Framework developed by WorldFish, presented at the workshop is also available through the link below.
- Day One of Nigeria Workshop - PowerPoints
- Day Two of Nigeria Workshop - PowerPoints
- Day Three of Nigeria Workshop - PowerPoints
- Agenda
Abstracts
- Read more on Fish Innovation Lab
- Read the publication: Nigerian aquaculture: An investment Framework for Improved Incomes, New Jobs, Enhanced Nutritional Outcomes and Positive Economic Returns