3 minutes read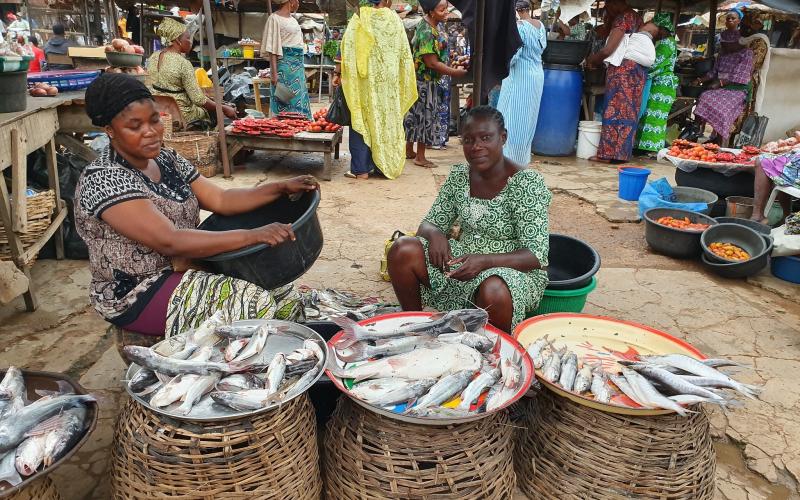 Highlights
Nigeria Fish Futures compiles the results of a scoping study to identify opportunities and constraints to building aquaculture capacity in the country
Increasing local and regional fish production could lead to fish being more accessible and affordable to the rural poor while creating jobs along supply chains
Investment in aquaculture to bring fish consumption in Africa up to the global average would create five million jobs along supply chains, particularly for women and youth, and secure nutrition across the continent
Fish are the future of food in Nigeria, agreed panelists at the virtual launch of a new book exploring aquaculture development in the country.  
Moderated by Etienne Hinrichsen from Aquaculture Africa Magazine, WorldFish gathered research leaders, Nigerian government officials and key investors to launch the much anticipated book, which identifies opportunities and constraints to building the sector's capacity.
The research publication, funded by the Bill and Melinda Gates Foundation with technical support from  USAID, emphasizes the role of fish and aquatic foods in sustainably nourishing Nigeria's rapidly growing population, whose increasing demand for fish can be supplemented with domestic aquaculture production. 
Currently, aquaculture provides 17 percent of Nigeria's fish supply while 44 percent comes from imports.  
"Current fish supplies in Nigeria do not meet national demand, and we are left with a deficit that has been breached through fish imports. The Nigerian government is thus committed to increasing domestic fish production to reduce imports and ensuring the sustainable, inclusive development of the aquaculture sector," said a representative of the Honorable Minister of Agriculture Mohammad Mahmood Abubakar.
An unnecessarily large expenditure, fish imports also put fish and aquatic foods out of the reach of the most vulnerable, raising the prices of a critical source of protein and micronutrients.  
By increasing local and regional production, it is hoped that fish can become both more accessible and affordable to the rural poor while creating jobs along supply chains.  
Building the sector's capacity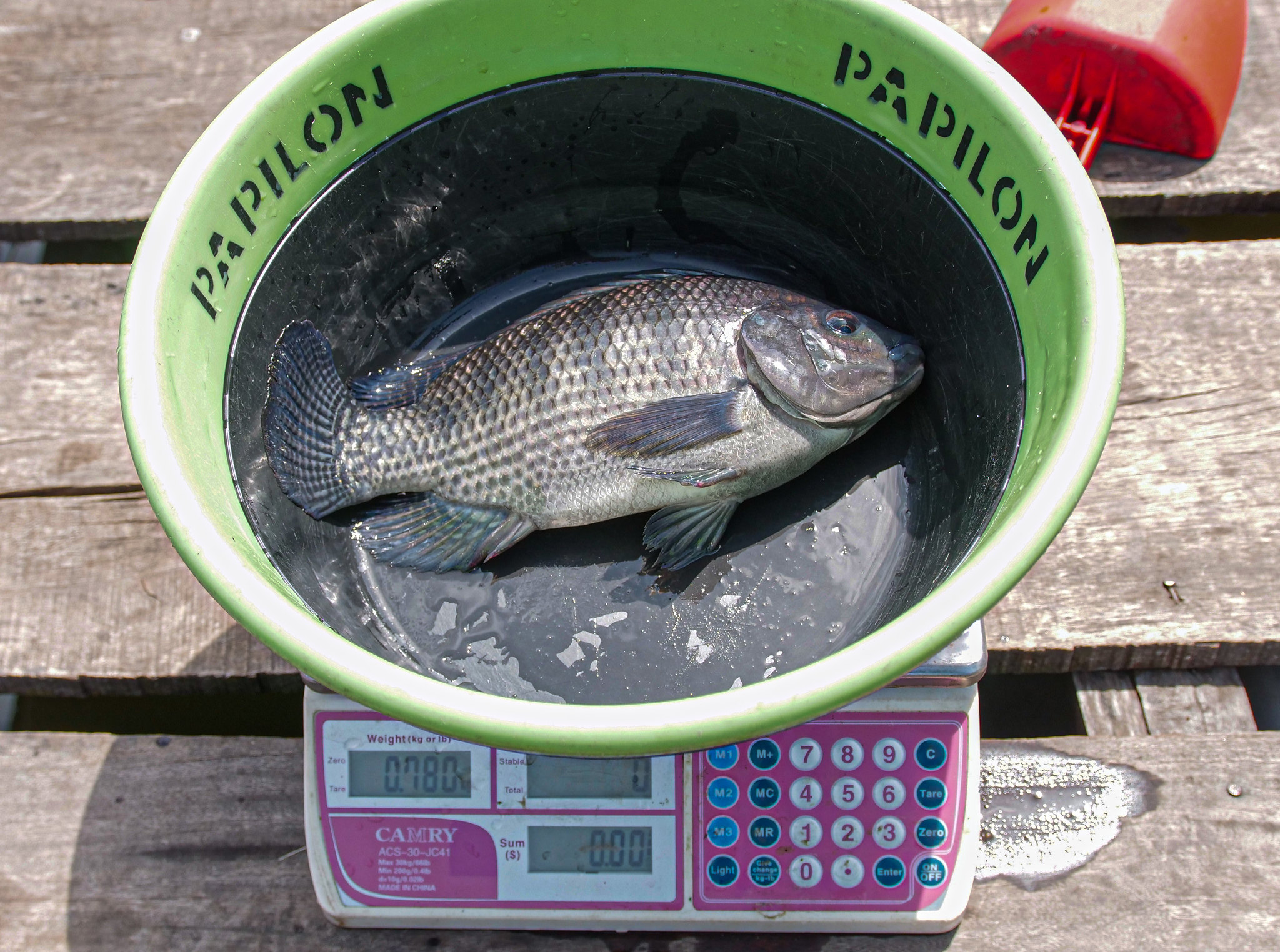 Investments to inclusively build the aquaculture sector can better contribute to the project's strategic goals of increasing income, diversifying diets and empowering women, explained Rohana Subasinghe, WorldFish's project lead for sustainable aquaculture.  
"The goal of the project was to plug critical knowledge gaps to better understand the role of fish in Nigeria—we need more data to plan the future," said Subasinghe.  
In his remarks, Subasinghe built on the current understanding of Nigeria's emerging aquaculture sector and highlighted recommendations to enhance the nation's food production systems through capacity building and aquaculture innovations. 
However, panelists emphasized that supply chain bottlenecks, like a lack of farming inputs available, are the biggest challenges to building the sector's capacity. There is not enough genetically diverse fish seed, or fertilized fish eggs used to stock ponds, to provide to all farmers interested in entering the sector.  
There is thus a need to enhance private sector engagement and seed regional and continental interest in developing policies and opportunities for aquaculture investments, explained Shivaun Leonard, senior aquaculture and fisheries advisor at USAID. 
The scoping publication ultimately showed that investment in aquaculture to bring fish consumption in Africa up to the global average would create five million jobs along supply chains, particularly for women and youth, and secure nutrition across the continent.  
"Nigeria cannot be more grateful that this book is coming out at this time; we are particularly pleased with remarks being made by donor partners on how they intend to strategically put aquaculture and fisheries at the heart of their activities. I want to assure you that we also are giving fisheries and aquaculture the deserved priority," said Ime S. Umoh, Deputy Director of Fisheries and Aquaculture.