4 minutes read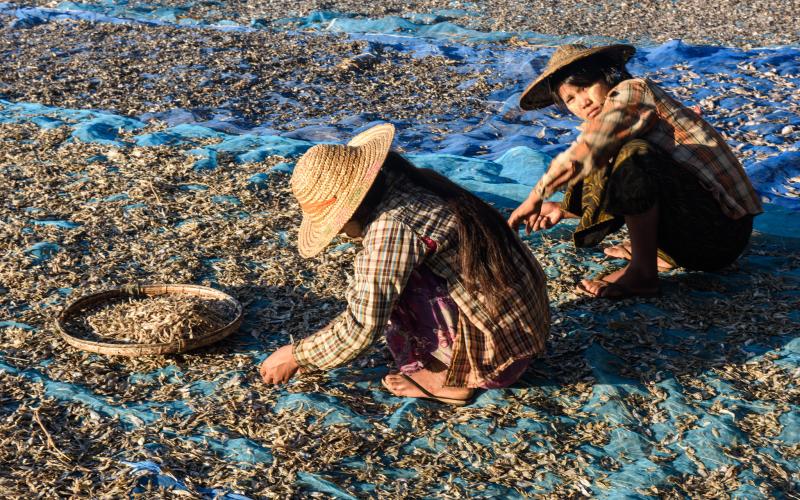 Highlights
WorldFish's innovative nutrition-sensitive approach stood out from nearly 900 proposals on food systems transformation for improved sustainability

The availability and accessibility of nutrient-dense small fish can help many communities tackle nutrient deficits, especially young children and women

The winning proposal will see the project being deployed in Zambia as well, another market with significant potential for uptake and impact, apart from Myanmar
WorldFish was awarded today the Seeding The Future Global Food System Challenge grand prize of $250,000 for proposing a game-changing innovation in aquatic food systems by introducing dried fish powder from nutrient-dense small fish as part of healthy, affordable and sustainable diets for vulnerable communities, especially young children, pregnant and lactating women in developing countries.
"We joined this challenge because we believe that our approach of making small fish—a nutritional powerhouse —available and accessible to young children and women is a solution that can help many communities tackle nutrient deficits, especially during a global pandemic when people have lost their livelihoods, further exacerbating food and nutrition insecurity," shared Quennie Vi Rizaldo, WorldFish's human nutrition specialist.
Standing out in an ocean of proposals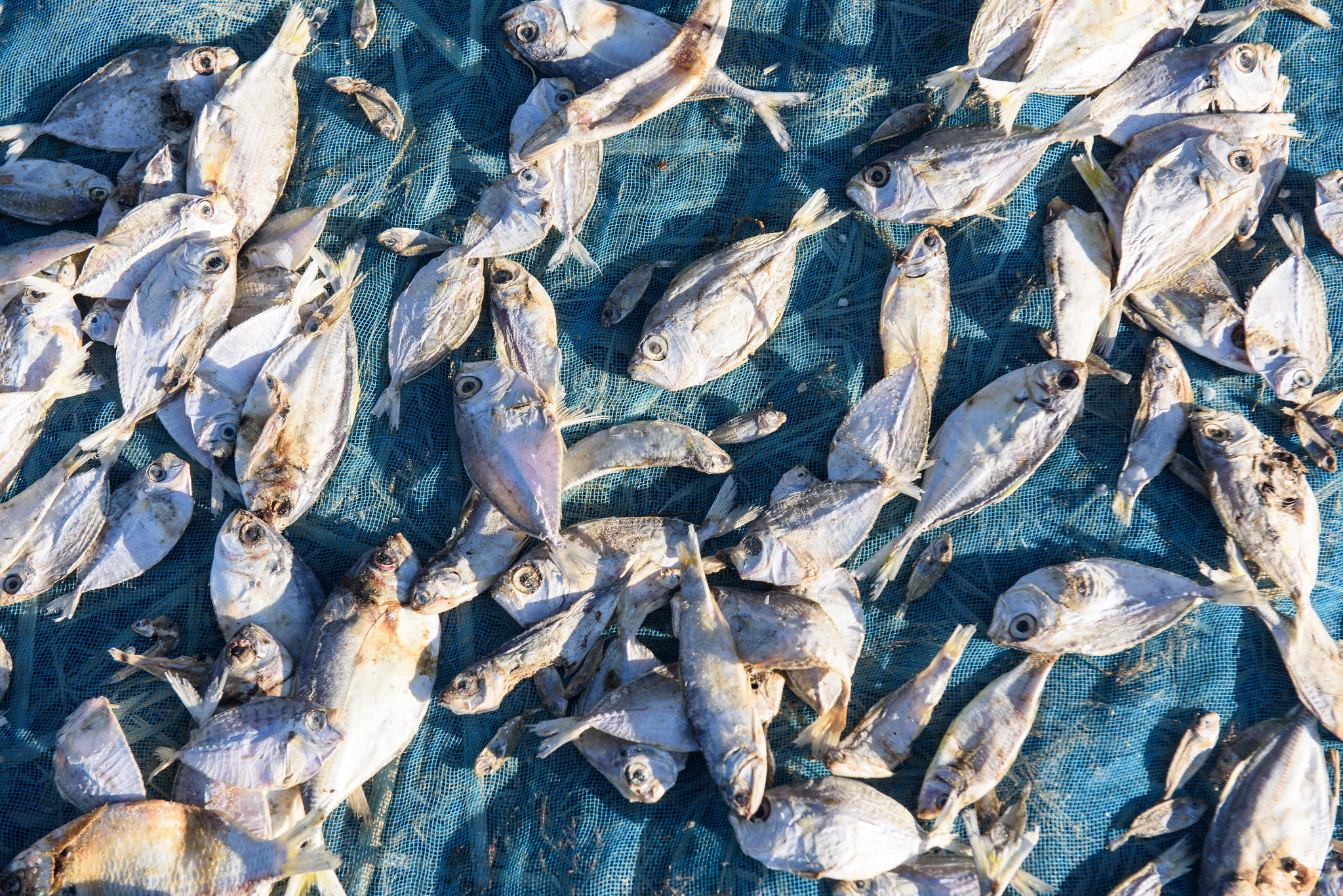 The Seeding The Future Global Food System Challenge—an initiative that seeks to inspire and support multidisciplinary teams to create innovations that will help transform the global food system—received close to 900 submissions from start-ups, non-profits, universities, research institutions and multi-organization collaborations from more than 60 countries.
"To be proclaimed as a grand prize winner after such a competitive selection process is truly rewarding, and we can't wait to continue with our work," Vi Rizaldo added.
WorldFish Interim Director General Essam Yassin Mohammed congratulated the team for securing such a competitive award that will contribute to WorldFish's continuous efforts to provide convincing evidence that aquatic foods are essential for a holistic food system transformation.
"This award is yet another recognition on the global stage that aquatic foods are crucial in achieving sustainable and healthy diets for people and planet. Through our innovations in Myanmar and Zambia, which continue to benefit many vulnerable households, we are well-positioned at the forefront to address the challenges in our food system together with our partners," said Mohammed, who is also CGIAR's Acting Senior Director of Aquatic Food Systems.
Building on successful pilots and partnerships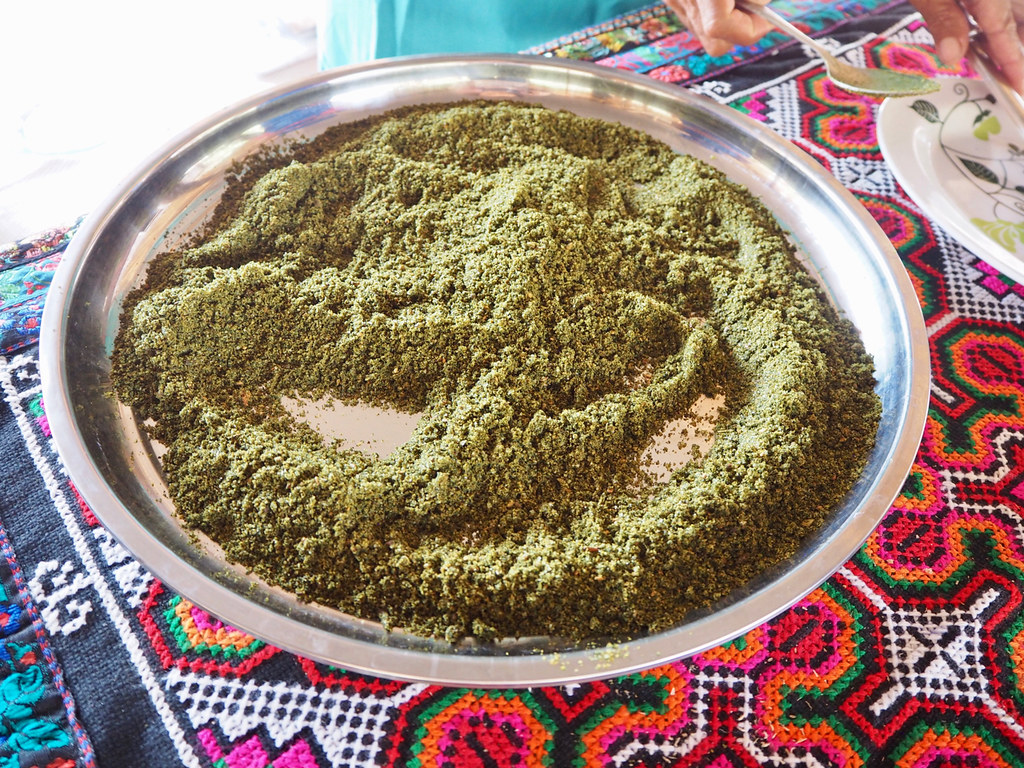 WorldFish has successfully introduced dried small fish powder in several African and Asian communities through various partnerships. Under the USAID-funded Fish for Livelihoods project, WorldFish collaborated with FedWell Foods, a local social enterprise to explore suitable entry points for introducing small fish powder in Myanmar.
"We have a great working relationship with WorldFish, making great strides in our first project together. We have an experienced team, an FDA-approved factory for the work needed for collaboration with WorldFish," shared Heather Morris, FedWell Foods' project manager.
She further elaborated that the dried small fish powder idea initiated by WorldFish adds essential nutrients to the products Fedwell Foods produce. In doing so, they now have innovative and enriched products that can support efforts to promote good nutrition among children and women in Myanmar.
The winning proposal will see the project being deployed in Zambia as well, another market with significant potential for uptake and impact, apart from Myanmar.
"We're delighted with the award as it will help us support the undernourished in mostly rural communities to have access to affordable and highly nourishing fish-based nutrition solutions. Access to affordable, safe, and nutritious food will be achieved by focusing on quality dried fish powder and the promotion of conscious consumer choices. These products are critical in expectant mothers and young children, especially in the first 1,000 days of life," shared Mike Akester, WorldFish's regional director for Southeast Asia and the Pacific together with Victor Siamudaala, WorldFish's country director for Zambia and Southern Africa.
Better nutrition for healthy people and planet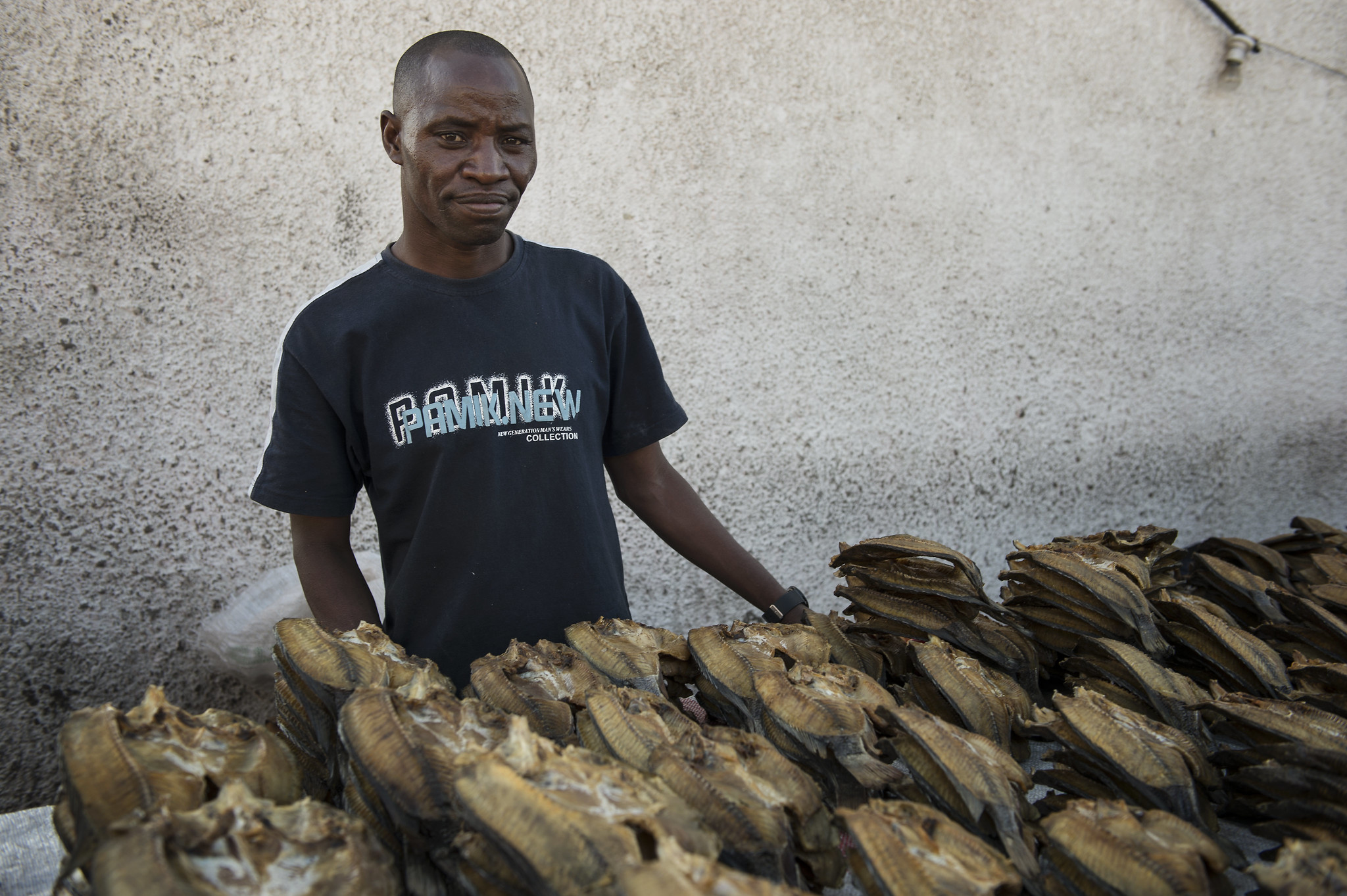 As millions of people suffer from chronic hunger and obesity, and with the world population expected to surpass 9 billion by 2050, the Seeding The Future Foundation initiated this Challenge with the Institute of Food Technologists to inspire and support highly impactful solutions to make our global food system more sustainable and healthy diets more accessible while empowering consumers to make choices benefitting both personal and planetary health. The Challenge focuses on scalable and high-impact innovations that reside at the intersection of three domains: safe and nutritious food for a healthy diet; produced sustainably and without waste; and accessible, appealing, affordable and trusted by consumers.
"This is a great recognition of WorldFish's work in optimizing aquatic foods in food systems transformation for nourishing people, leaving no one behind -- in particular, vulnerable and poor women and young children," said WorldFish Global Lead for Nutrition and Public Health Shakuntala Thilsted.
Fish products, made from dried small fish species are packed with multiple micronutrients – minerals and vitamins and essential fatty acids -- as well as protein and can form part of diverse diets, in many cultures – as WorldFish will be doing in Myanmar and Zambia, with this award.
"The high nutritional value of small fish products, and the ease of producing them, make them superfoods that can easily be scaled up to more communities, countries and regions to address hunger and malnutrition, bringing us closer to reaching the targets of Sustainable Development Goal 2 (SDG 2): Zero Hunger," added the 2021 World Food Prize Laureate.