2 minutes read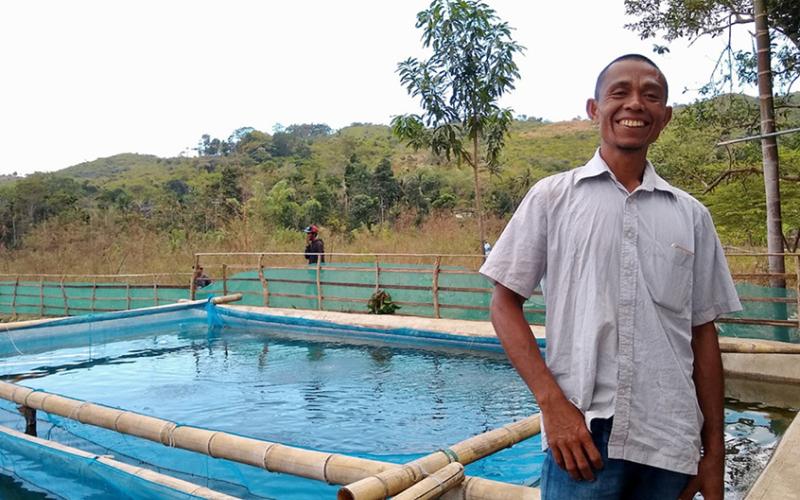 When Timor-Leste launched its National Aquaculture Development Strategy a decade ago, the average annual fish consumption was just 6 kg per person compared to the global average of around 18 kg.
Today, the country is on track to improve diets, nutrition, and health by doubling consumption to 15 kg by 2030, thanks to the efforts of the Partnership for Aquaculture Development in Timor-Leste, now in its second phase (PADTL2 – 2020-23).
A major driver of the initiative's success has been the introduction of Genetically Improved Farmed Tilapia (GIFT), developed by WorldFish, the production of monosex seed, and high-quality feed, which increased the productivity three-fold and reduced culture period by half from 11+ to 6 months.
In 2022, PADTL2 supported two new public-private partnership (PPP) model GIFT hatcheries, building on the success of the first two introduced under the project. The new facilities in Hera and Manufahi will add millions more fish seeds to the country's supply.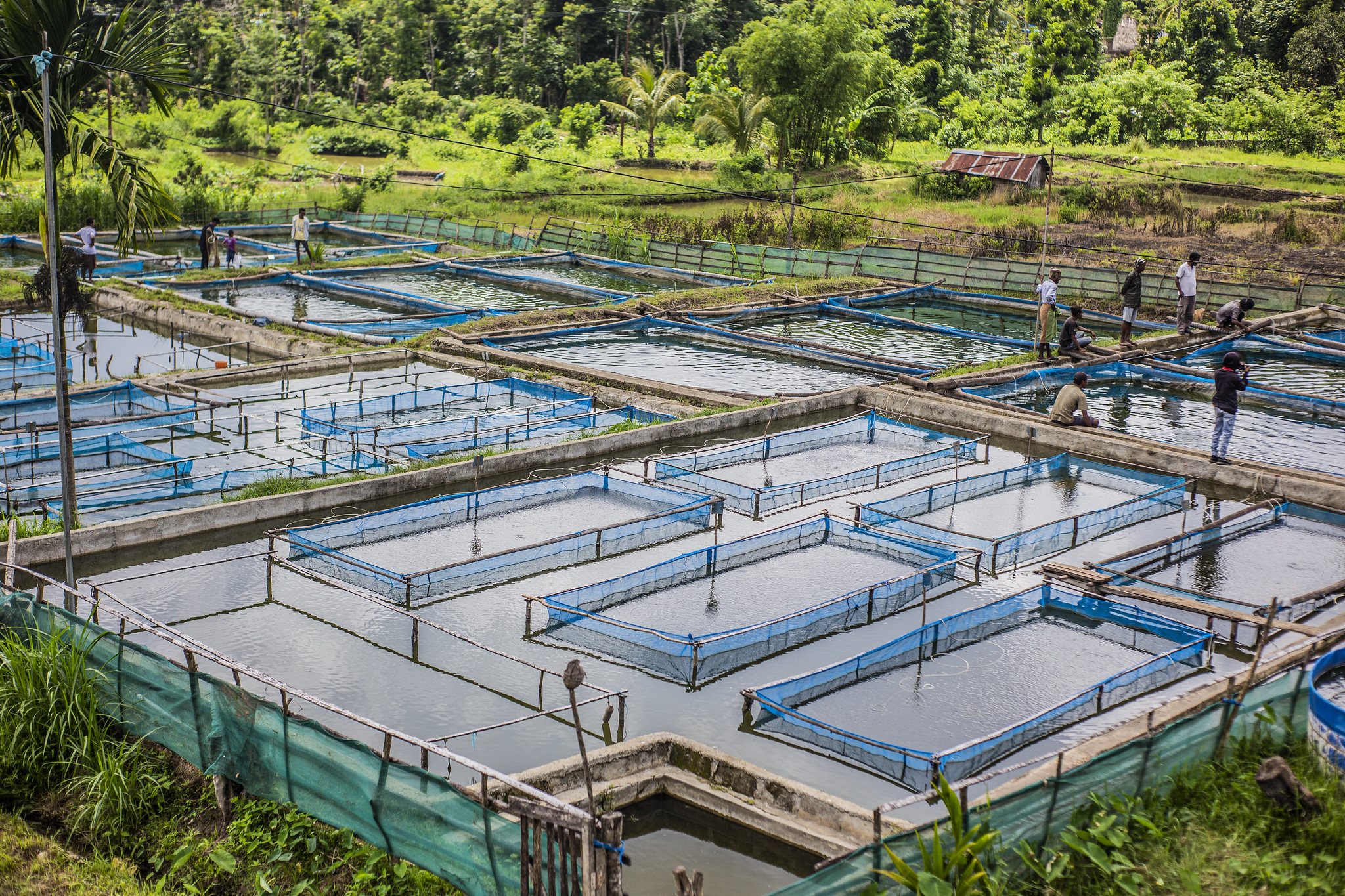 Roberto Bau Maria is one of 133 fish farmers in the Balibo cluster, Leohitu, who receives technical guidance from the PADTL2 project. Roberto started farming GIFT in 2017 and since 2019, he also started nursing of monosex fry to fingerling stage, resulting in the sale of 31,840 fingerlings, earning USD 1449. In 2022, Roberto expanded his enterprise and became a local service provider.
"The PADTL2 project has given me great results. My family eats fish twice per week, which we weren't doing before. I've earned USD 6500 from selling fish, fingerlings, and feed. This is a good outcome compared to other livelihood activities such as growing crops and raising livestock," he said.
GIFT and PADTL2 are not only helping to achieve Timor- Leste's national goals but also providing a model approach for other Small Island Developing States.
Funded by: Ministry of Foreign Affairs and Trade, New Zealand since 2014, with complementary funding from the United States Agency for International Development since 2021
Partners: Ministry of Agriculture and Fisheries, Timor-Leste
GIFT to boost Nigerian aquaculture
Almost half of Nigeria's protein consumption comes from aquatic foods, but it relies on imports for 45 percent of its supply, costing USD 1 billion a year. In 2022, WorldFish successfully transferred 60,000 GIFT fry to a local company, Premium Aquaculture Ltd. under an agreement to develop the breeding population and kickstart a new domestic industry in the country, spreading blue prosperity.